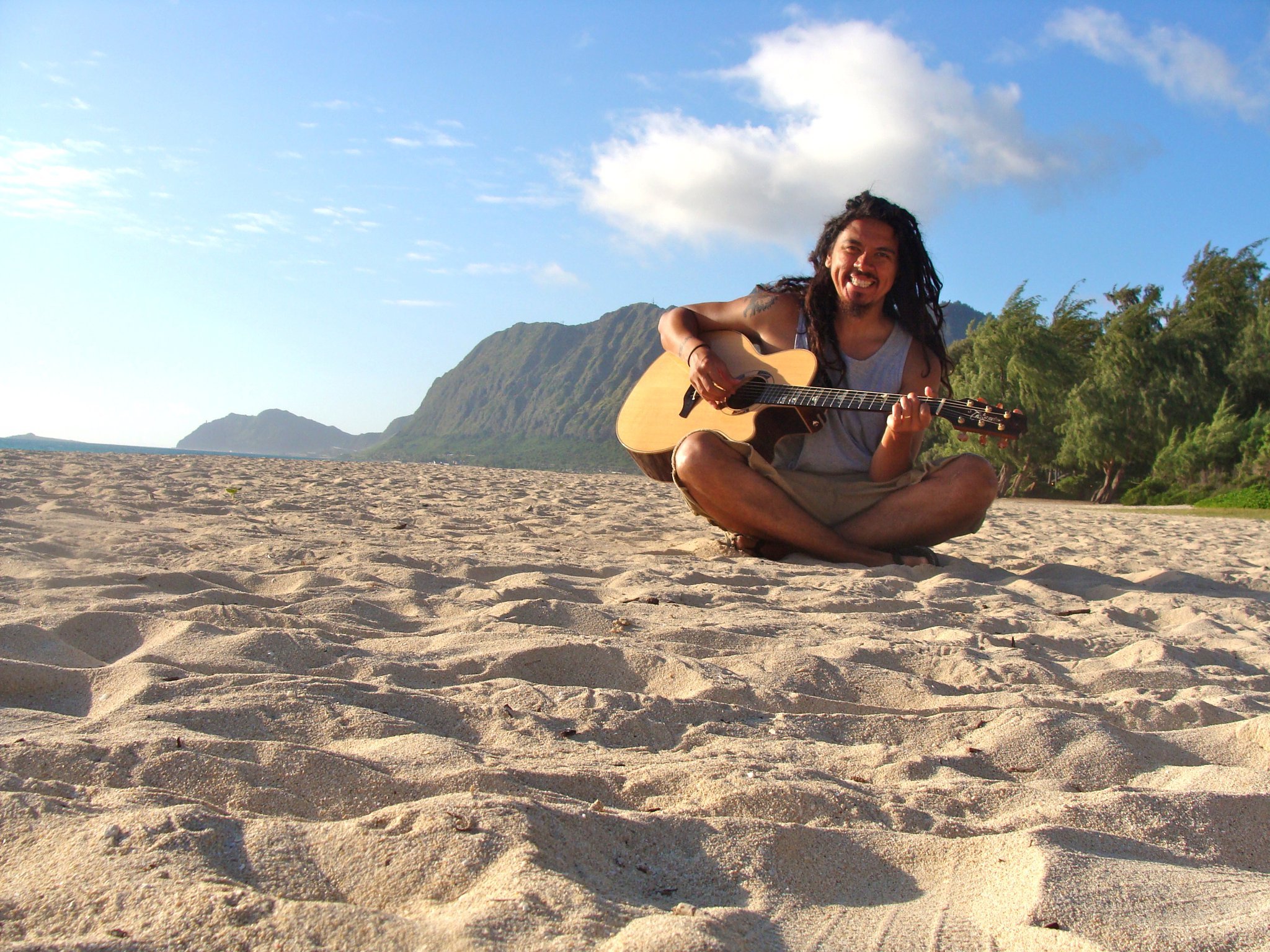 Joshua grew up as an island boy in Hawai'i and joined the U.S. military at the age of 18.  While stationed in Italy, Joshua performed and caught the attention of globally acclaimed recording producer, Irko, who offered to record his first album "Answer Your Calling". This hard-hitting album received rave reviews from even the harshest music critics and gained him increased exposure worldwide.

After nine years and multiple tours in Iraq, Joshua completed his military service.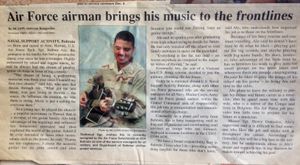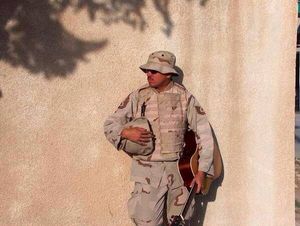 He then went on to record his second album "Orchid Unknown" and began performing from Honolulu to Europe, where he now resides in In Brussels Belgium.  Joshua performed at major festivals such as Couleur Cafe and the Brussels Summer Festival.  He has shared the stage with top reggae bands; Groundation, Danakil and Dub Inc.  He is one of the few roots reggae artists with a Christian gospel message and has shared the stage with leading gospel artists; Jeremy Camp and Adam Cappa.  Alo's music shakes the world of reggae and is welcomed in both secular and non-secular platforms. His songs are hopeful and are born out of his personal life experiences. He performs with such conviction that it seems as if he's performs each time for the final time. 
Joshua has taken some time away from the stage to focus on family, complete his biblical degree, and to serve his local church  community as a pastor and worship leader at in Tubize Belgium..  
This year, Joshua is back in the recording studio once again. Stay tuned!

"Not only can this humble Hawaiian man record great music, his on-stage performances are charismatic and inspiring. Joshua Alo is just getting started" (Maui Times)